Co-Editor in Chief: Grace Blaxill
Grace Blaxill is from Princeton, NJ and is a junior in Pierson. As a Classics major, she's interested in pursuing research in ancient Greek lyric, linguistics, and queer lives. As a human, she's interested in finally getting to the end of her TBR list.
Co-Editor-in-Chief: Jisoo Choi
Jisoo Choi is a Davenport senior and Humanities major from Ellicott City, Maryland. She spends her time playing the viola, photographing old clocks at the Yale Furniture Study, and watching University Challenge. Her research and reading interests include the twentieth century avant-garde and contemporary literary fiction.
Managing Editor: Esther Reichek
Esther (she/her) is a Classics major in Branford College. Her research interests include late antiquity and Greek philology. She likes ancient languages and modern novels.
Executive Editor: Louie Lu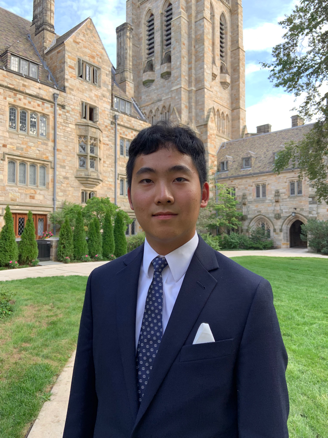 Executive Editor: Daniel Ma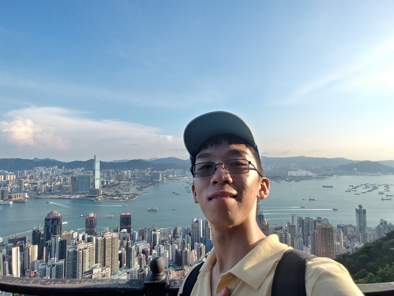 Treasurer and P&D Director: Lane Fischer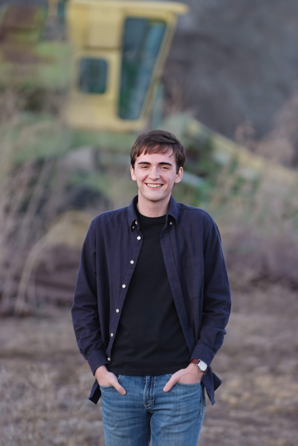 Director of Humanities Now: Marcus McKee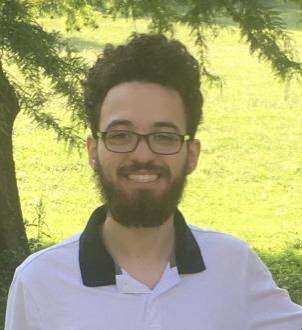 Social Media Chair: Maya Ingram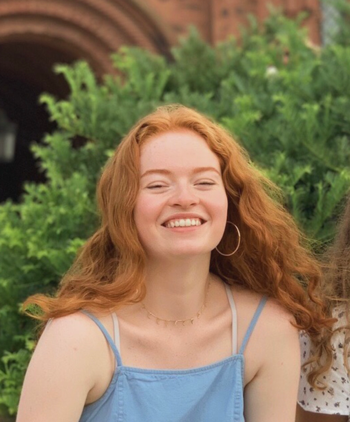 Assistant Editor: Lucy Gilchrist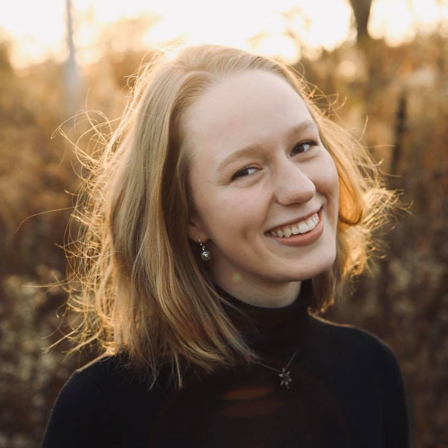 Assistant Editor: Sharmaine Koh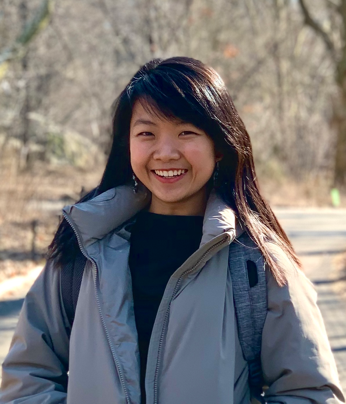 Assistant Editor: Katie Painter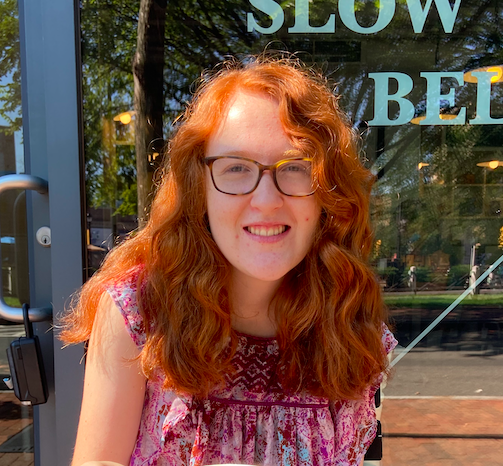 Assistant Editor: Lee Johns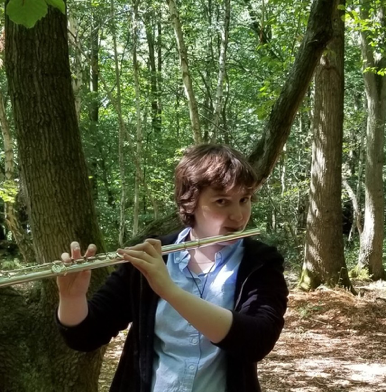 Assistant Editor: Daevan Mangalmurti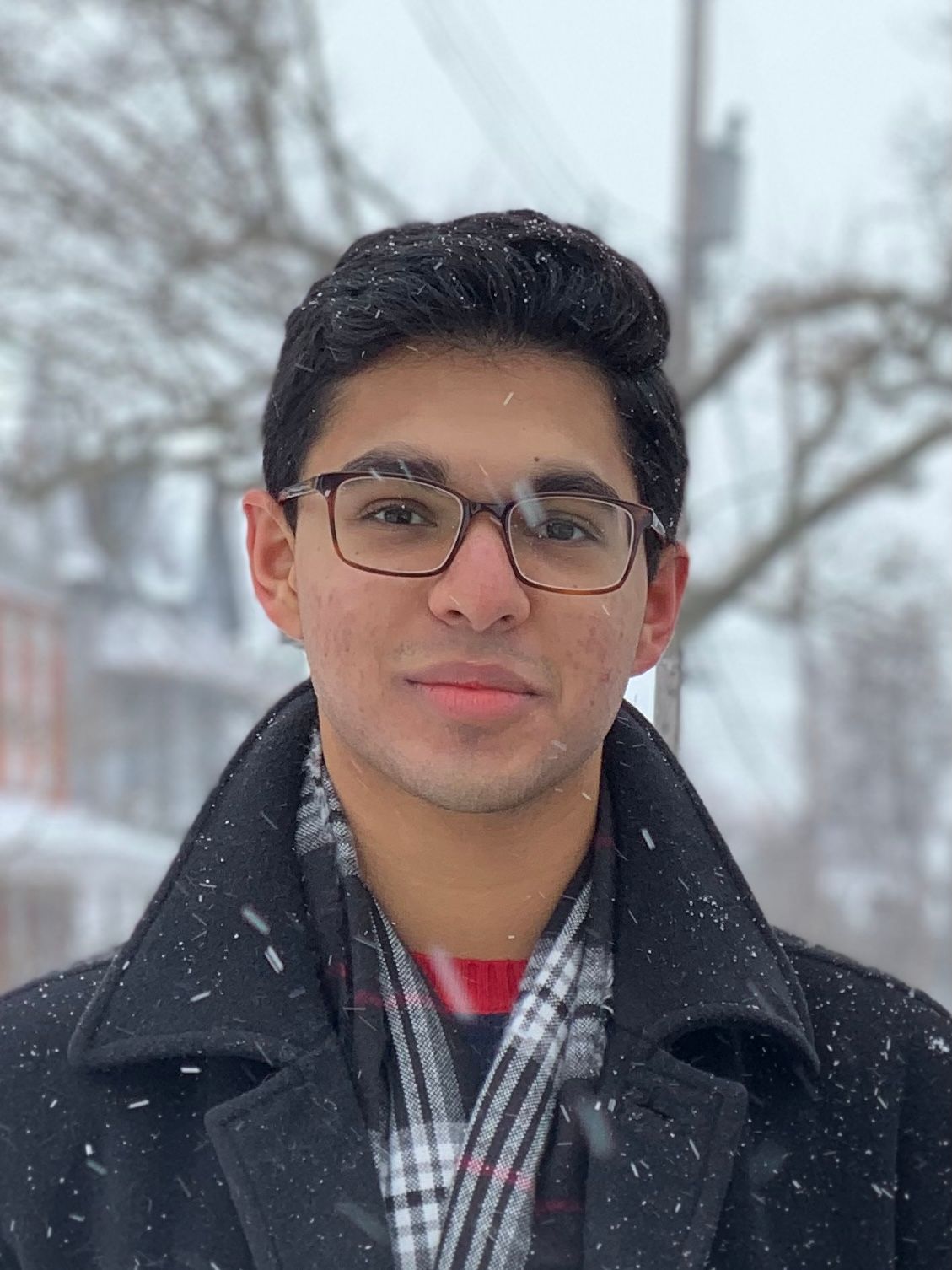 Assistant Editor: Judah Millen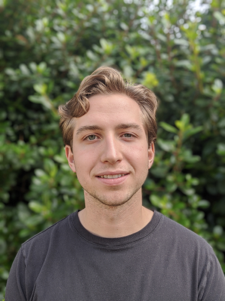 Assistant Editor: Isabella Smeets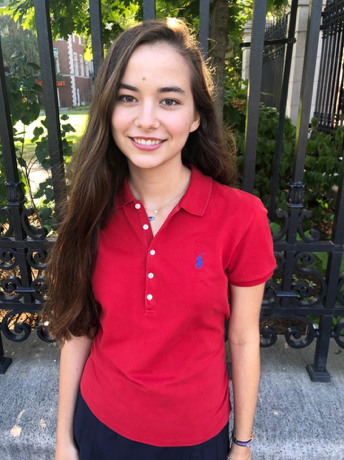 Associate Editor: Fiona Benson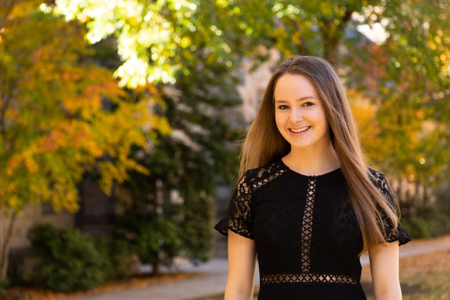 Associate Editor: Gage Denmon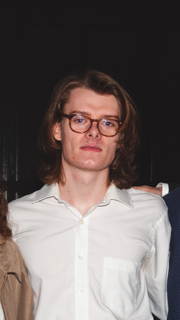 Associate Editor: Rachel Blatt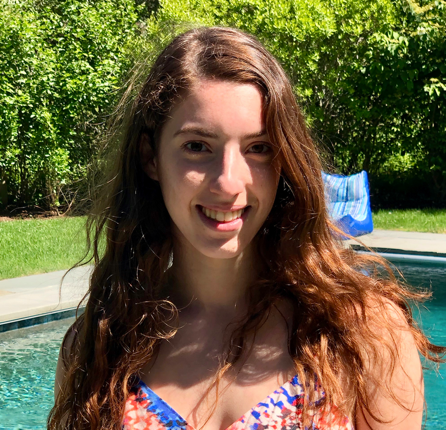 Associate Editor: Calvin Chai-Onn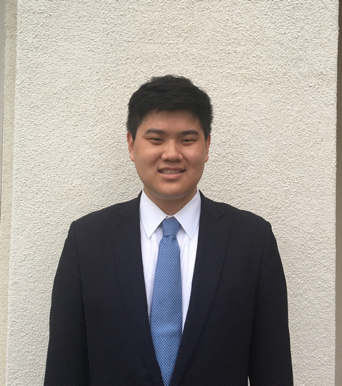 Associate Editor: Sadikshya Ghimire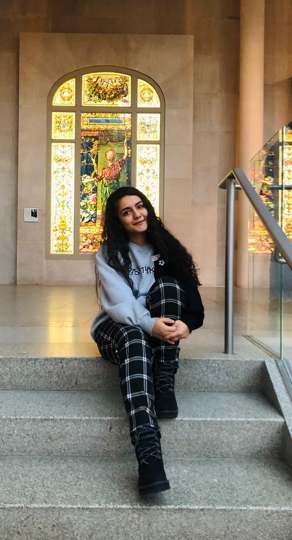 Associate Editor: Deirdre Flanagan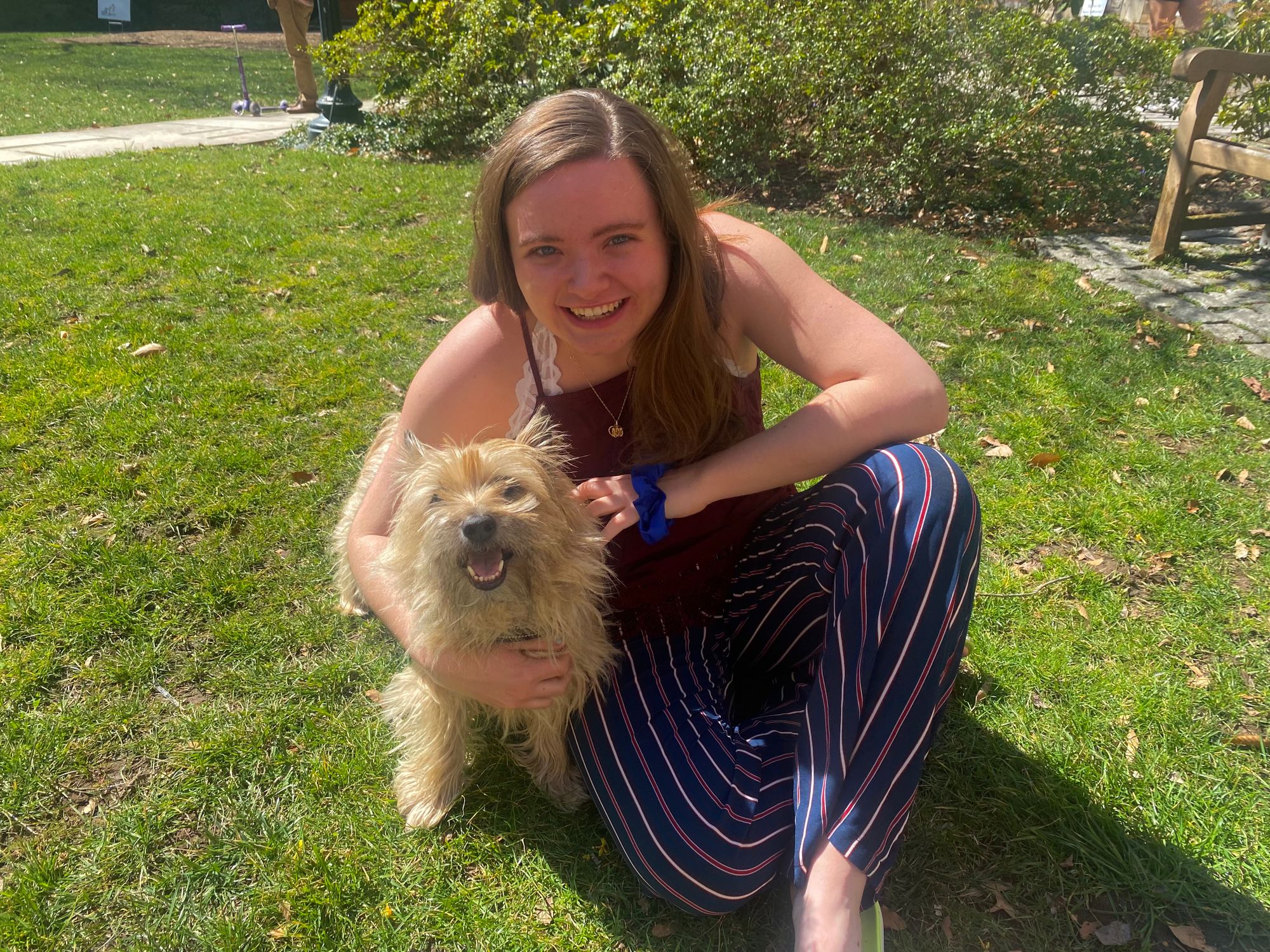 Associate Editor: Larissa Jimenez Gratereaux
Associate Editor: Alexandra Halberstam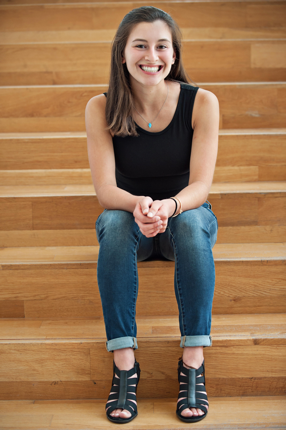 Associate Editor: Julia Hornstein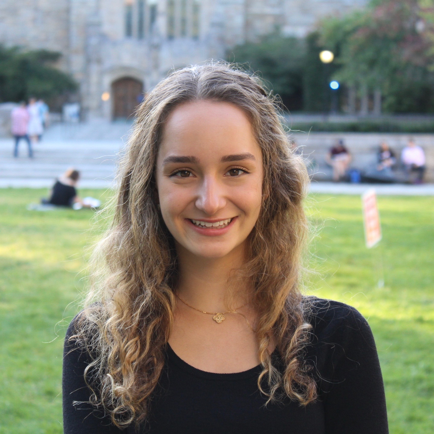 Associate Editor: Oliver Huston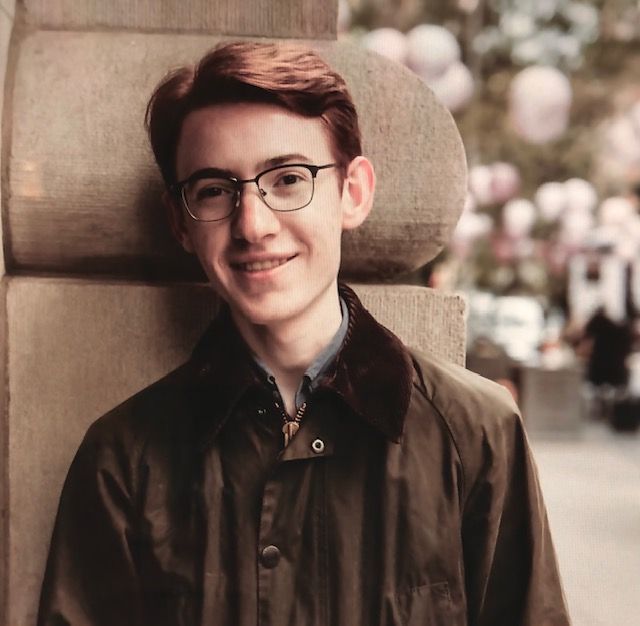 Associate Editor: Aaron Jenkins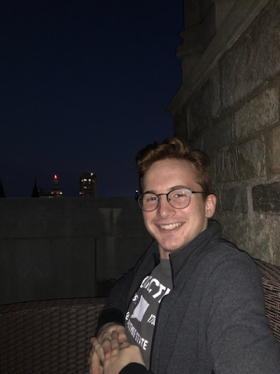 Associate Editor: Sarah Li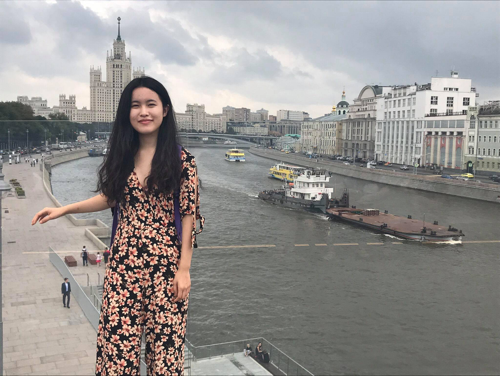 Associate Editor: Cynthia Lin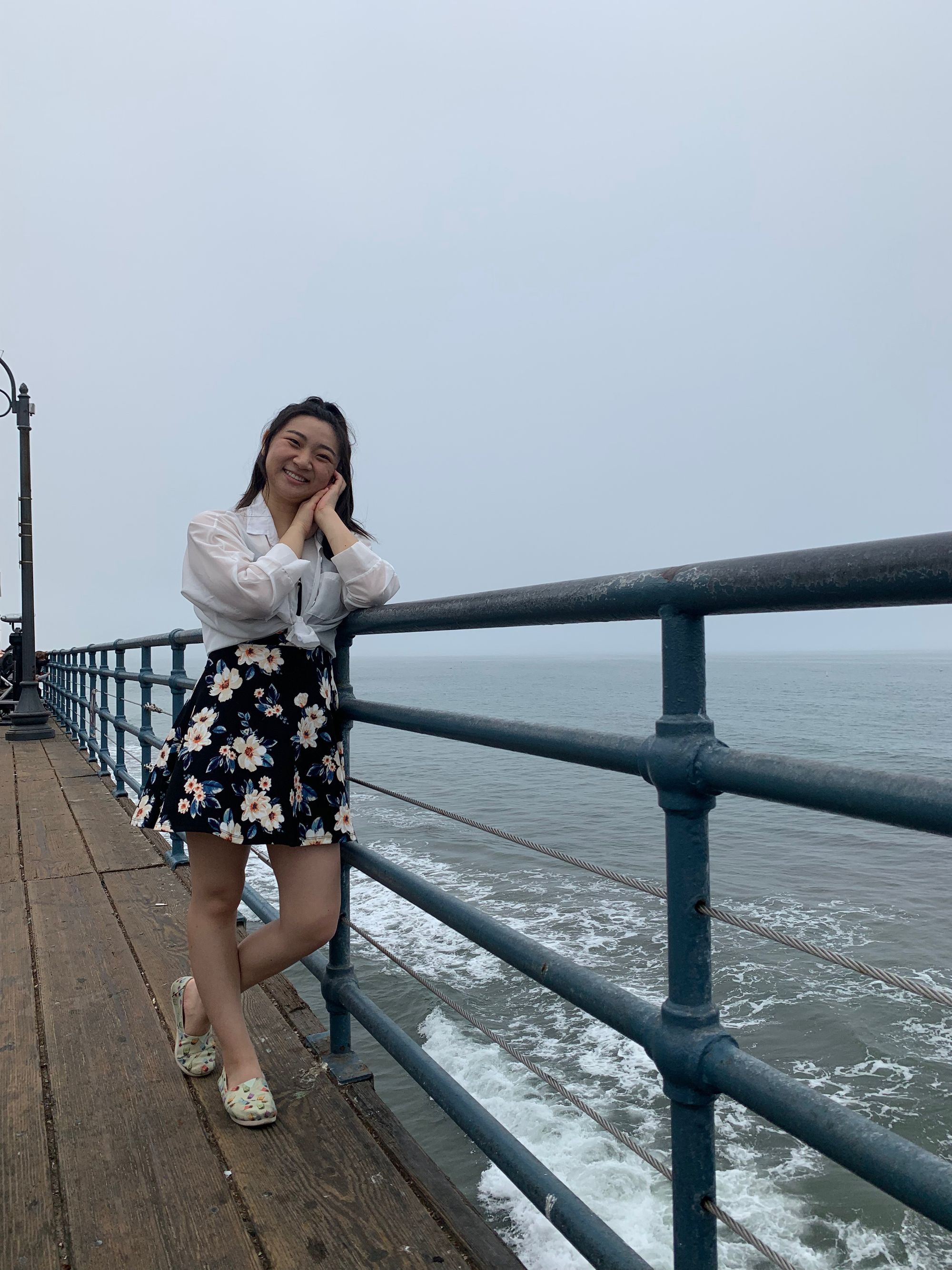 Associate Editor: Endure McTier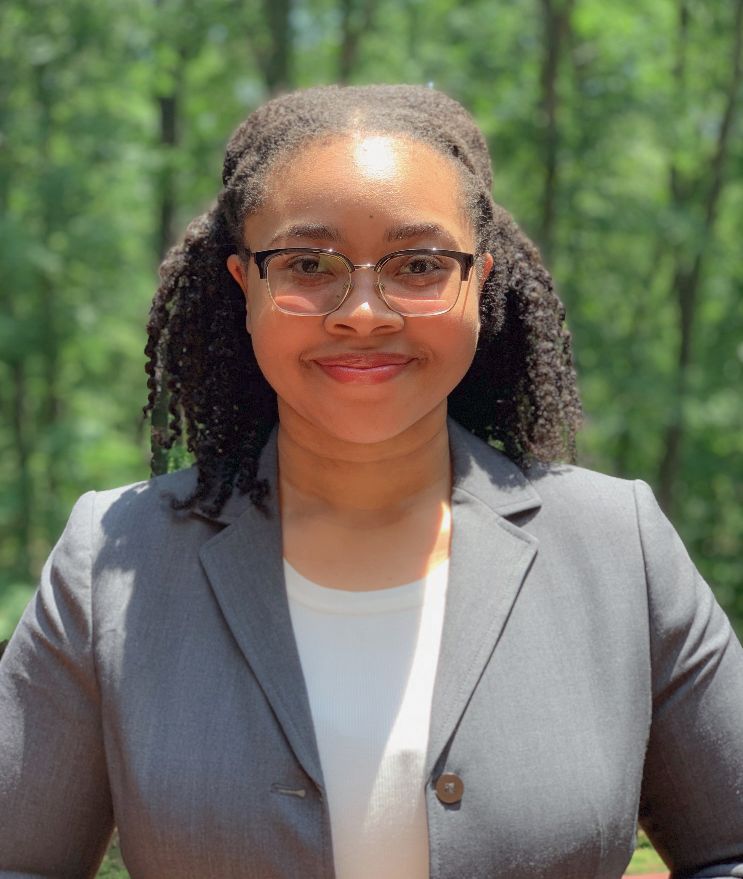 Associate Editor: Alex Nelson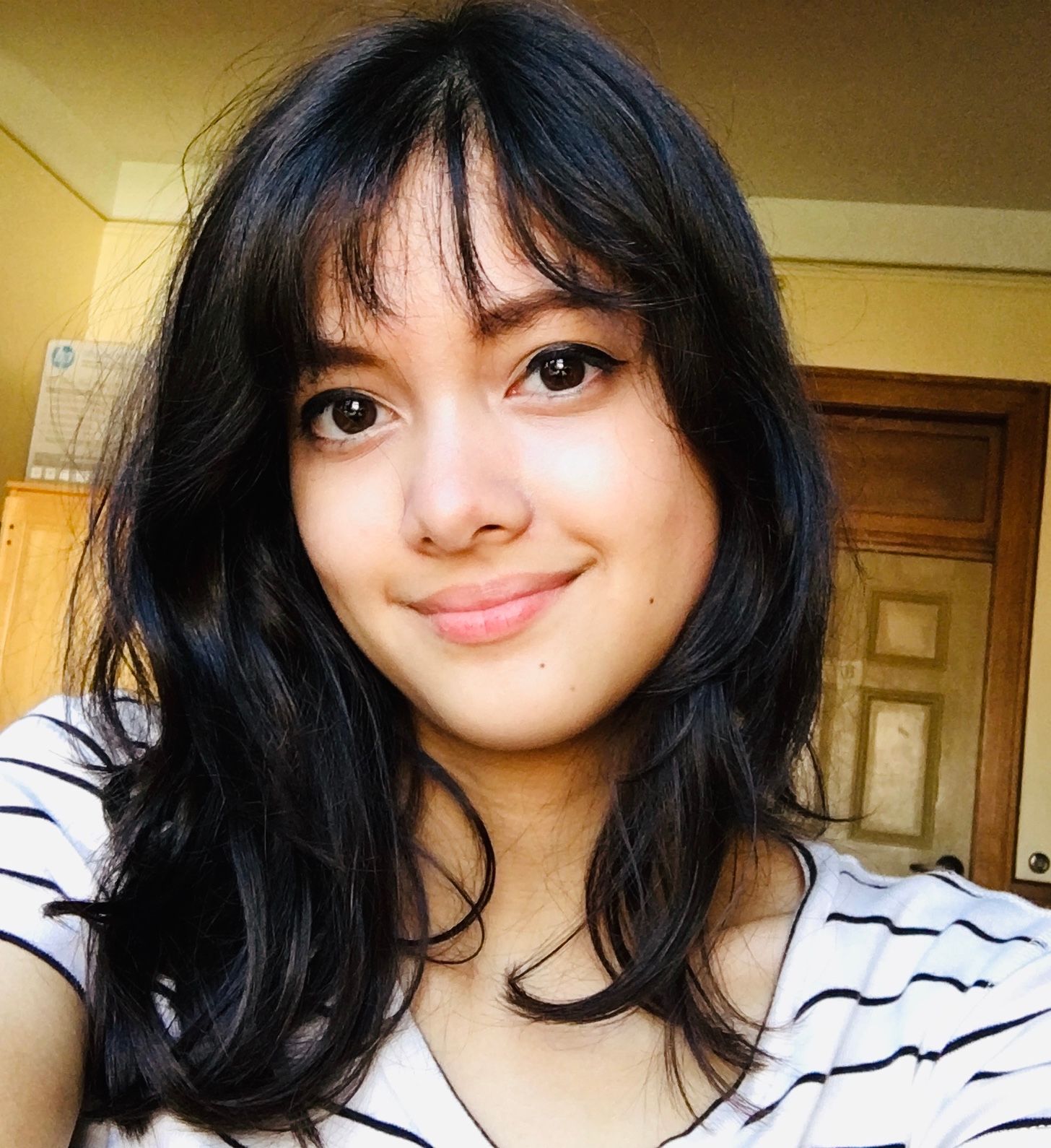 Associate Editor: Isabelle Qian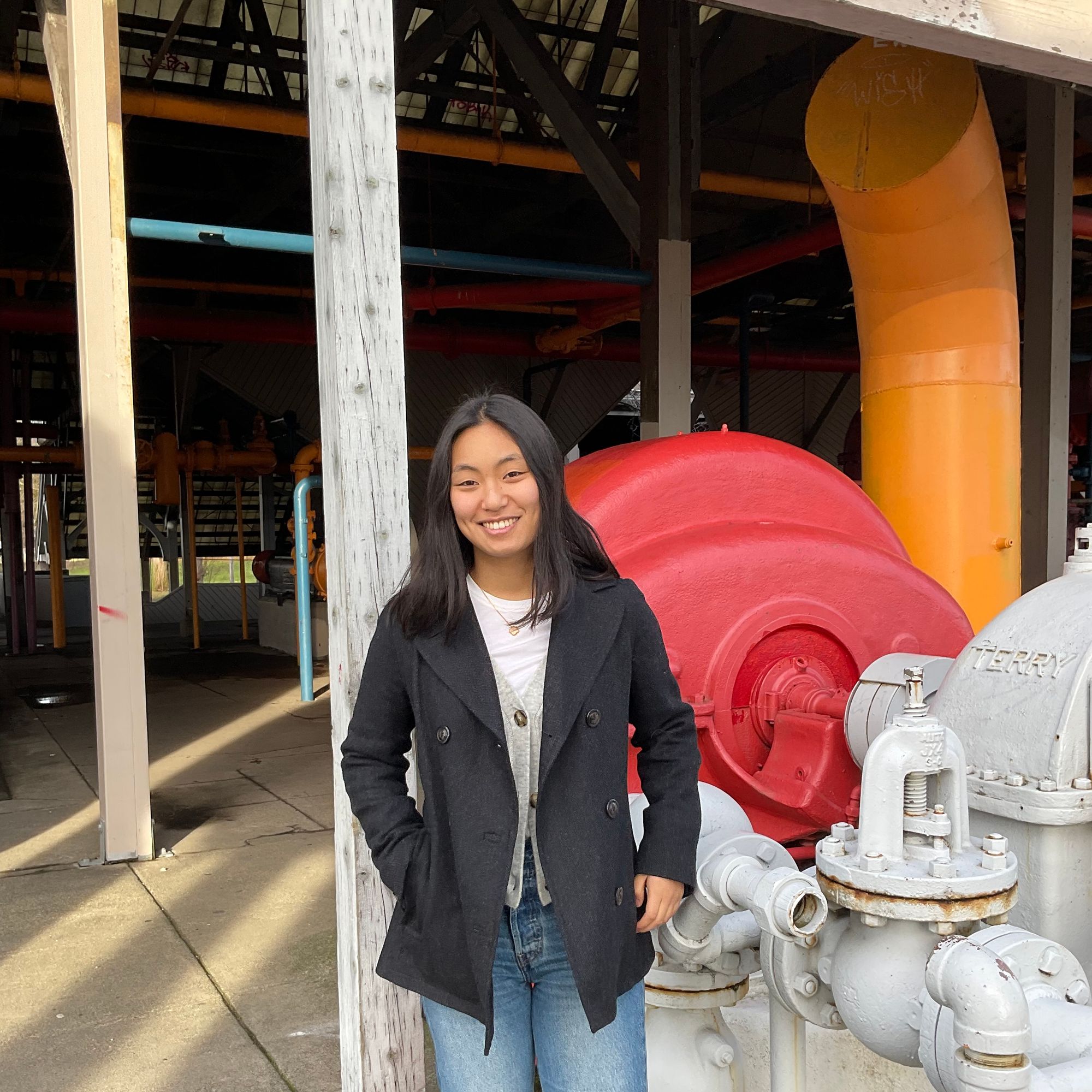 Associate Editor: Nicholas Rice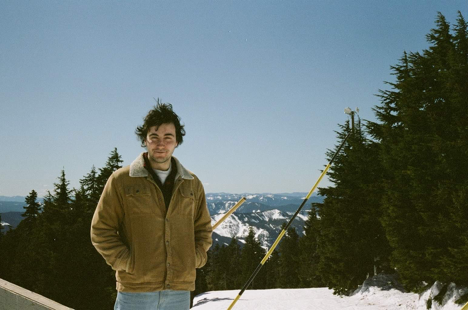 Associate Editor: Gabrielle Sevillano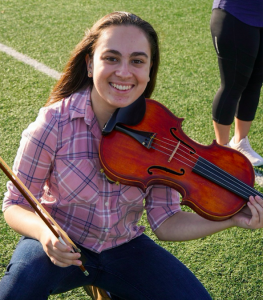 Associate Editor: Dexter Webster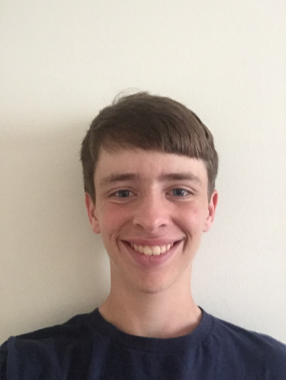 Associate Editor: Rosemary Chen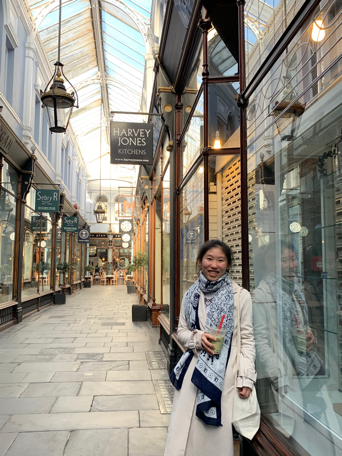 Associate Editor: Caroline Parker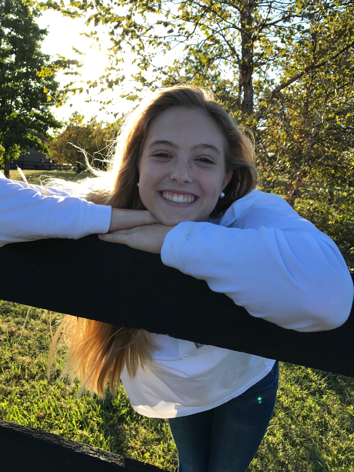 Associate Editor: River Sell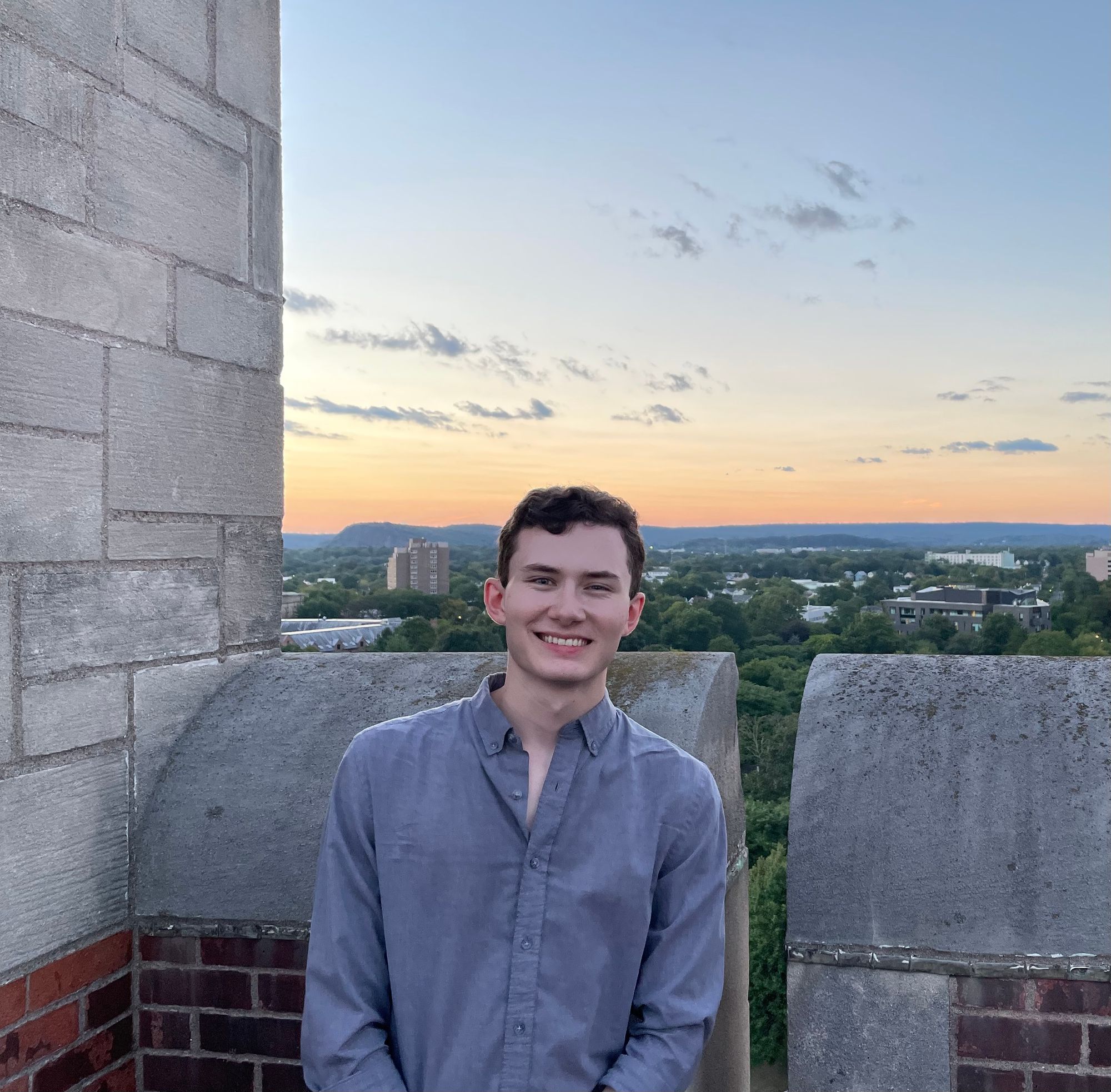 Associate Editor: Emma Yanai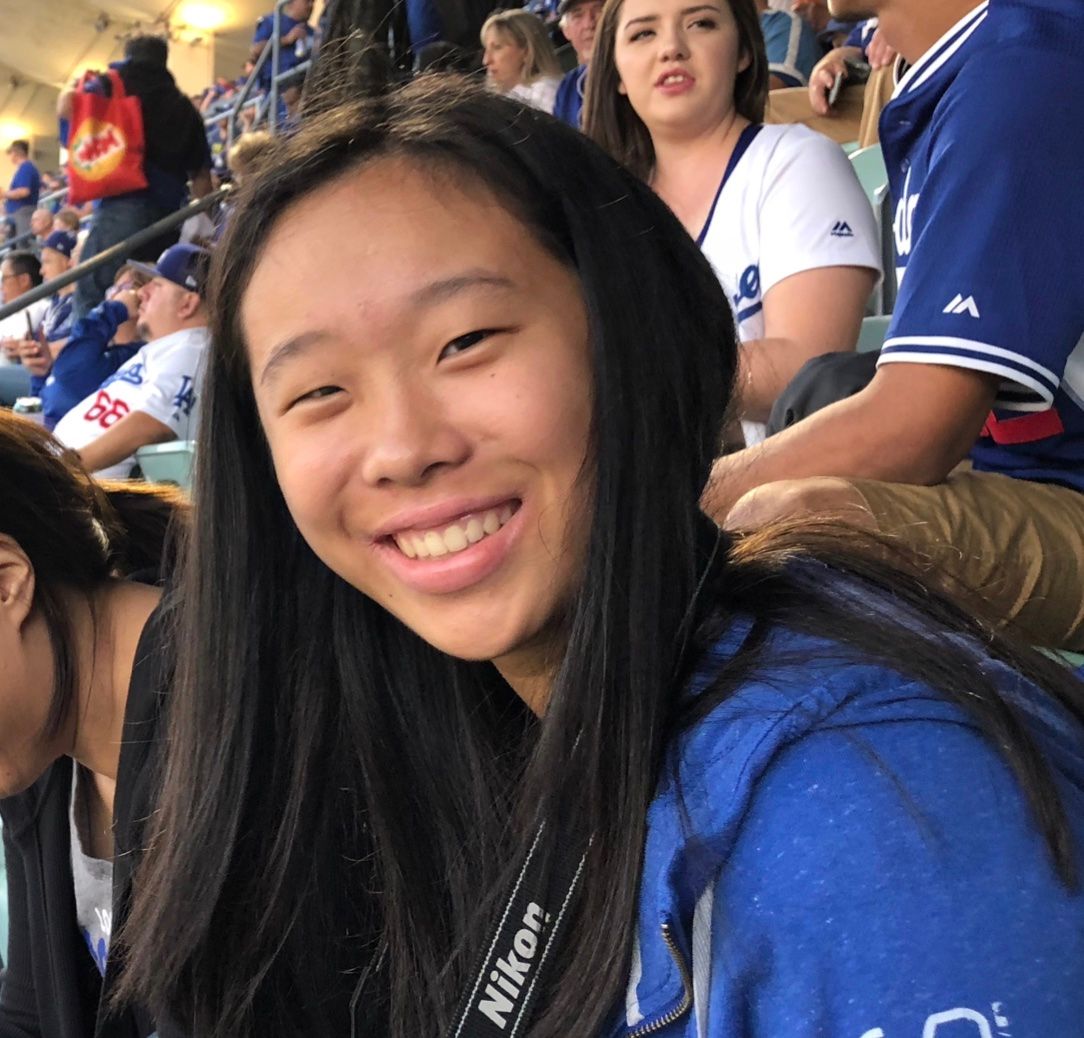 Editor-in-Chief Emeritus: Henry Jacob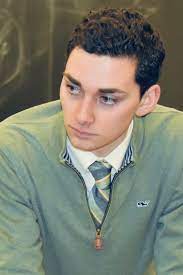 Co-Managing Editor Emerita: Oona Holahan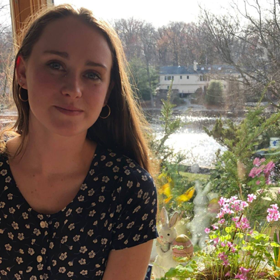 Co-Managing Editor Emerita: Sally Ma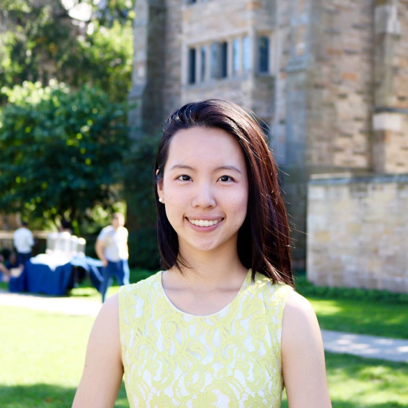 Treasurer Emeritus: Christopher Sung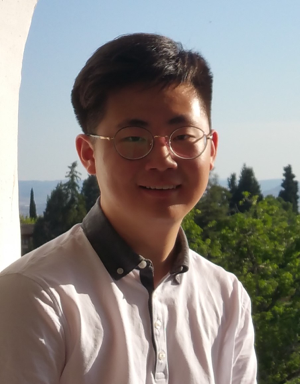 Graduate Student Mentor: Eva Landsberg